Plenary Speakers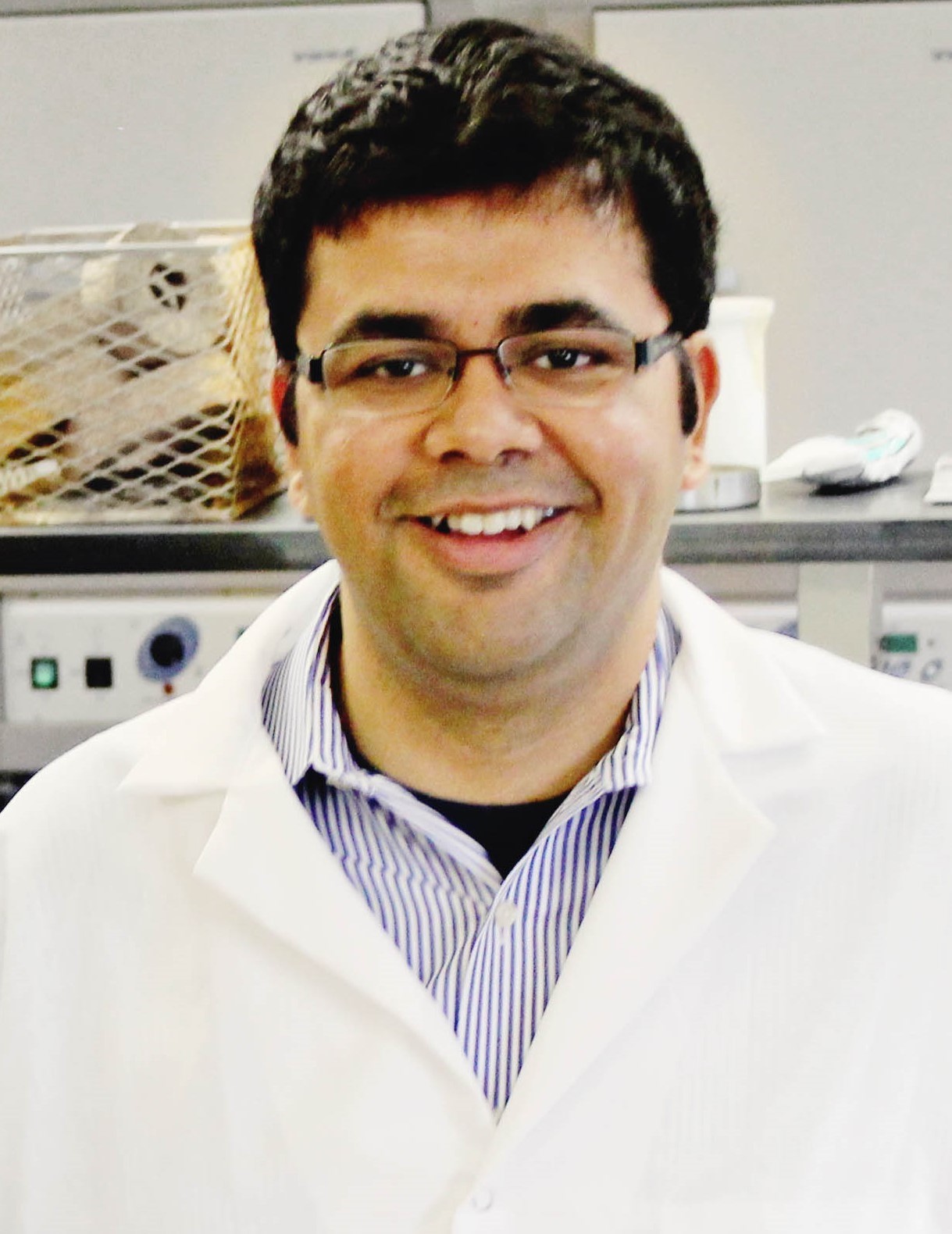 Dr. Sarbajit Banerjee
Texas A&M University, USA
Presentation Title: Assessing the Role of Vanadium Technologies in Decarbonizing the Construction Industry
Biography
Sarbajit Banerjee is the Davidson Chair Professor of Chemistry, Professor of Materials Science & Engineering, and Chancellor EDGES Fellow at Texas A&M University. He was awarded a National Science Foundation CAREER award in 2009; the American Chemical Society ExxonMobil Solid-State-Chemistry Fellowship in 2010; the Cottrell Scholar Award in 2011; the Minerals, Metals, and Materials Society Young Leader Award in 2013; the American Chemical Society Journal of Physical Chemistry Lectureship in 2013; the Scialog Innovation Fellowship in 2013; the IOM3 Rosenhain Medal and Prize in 2015; and the Royal Society of Chemistry/IOM3 Beilby Medal in 2016. In 2012, MIT Technology Review named Sarbajit to its global list of "Top 35 innovators under the age of 35" for the discovery of dynamically switchable smart window technologies that promise a dramatic reduction in the energy footprint of buildings. He was named a NASA NIAC Fellow in 2021 and has received two Special Creativity Awards from the National Science Foundation (2020 and 2021). He was awarded the 2018 Robert S. Hyer Graduate Student Mentor Award by the Texas Section of the American Physical Society and is the 2021 recipient of the Stanley C. Israel Regional Award for Advancing Diversity in the Chemical Sciences from the American Chemical Society. He serves as Senior Editor of ACS Omega and is a Fellow of the Royal Society of Chemistry and the Institute of Physics.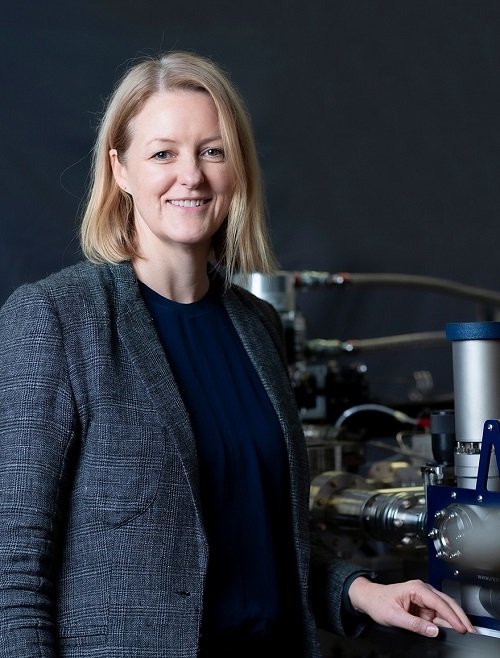 Prof. Julie M. Cairney
The University of Sydney, Australia
Presentation Title: Role of Niobium Microalloying for Hydrogen Trapping in Steels: An Atomic-Scale Investigation
Biography
Prof. Cairney is currently a professor and ARC Future Fellow at the University of Sydney. She is also the University's Pro-Vice Chancellor for Research Enterprise and Engagement. She leads a research group that specialises in using advanced microscopy to study the three-dimensional structure of materials at the atomic scale and has an interest in mitigating hydrogen embrittlement in high-strength steels.
Prof. Cairney has published 1 book, >200 journal articles and a patent (with BlueScope Steel). Her work has been cited nearly 10,000 times and her h-index is 51. Prof. Cairney was a Finallist in the Australian Museum's Eureka Prize in 2022 and was awarded the Acta Materialia Silver Medal in 2020.
Dr. David Crowther
The Vanadium International Technical Committee (VANITEC), UK
Presentation Title: The Use of Vanadium in High Strength Low Alloy Steels
Biography
Over 30 years experience working in the steel industry in a research and development environment, with a focus on new product development, particularly flat products.
Author of approximately 50 journal and conference publications.
Awarded the Tom Colclough Medal in 2015.
Currently working as a Technical Consultant for Vanitec with a focus on the metallurgy of vanadium containing steels.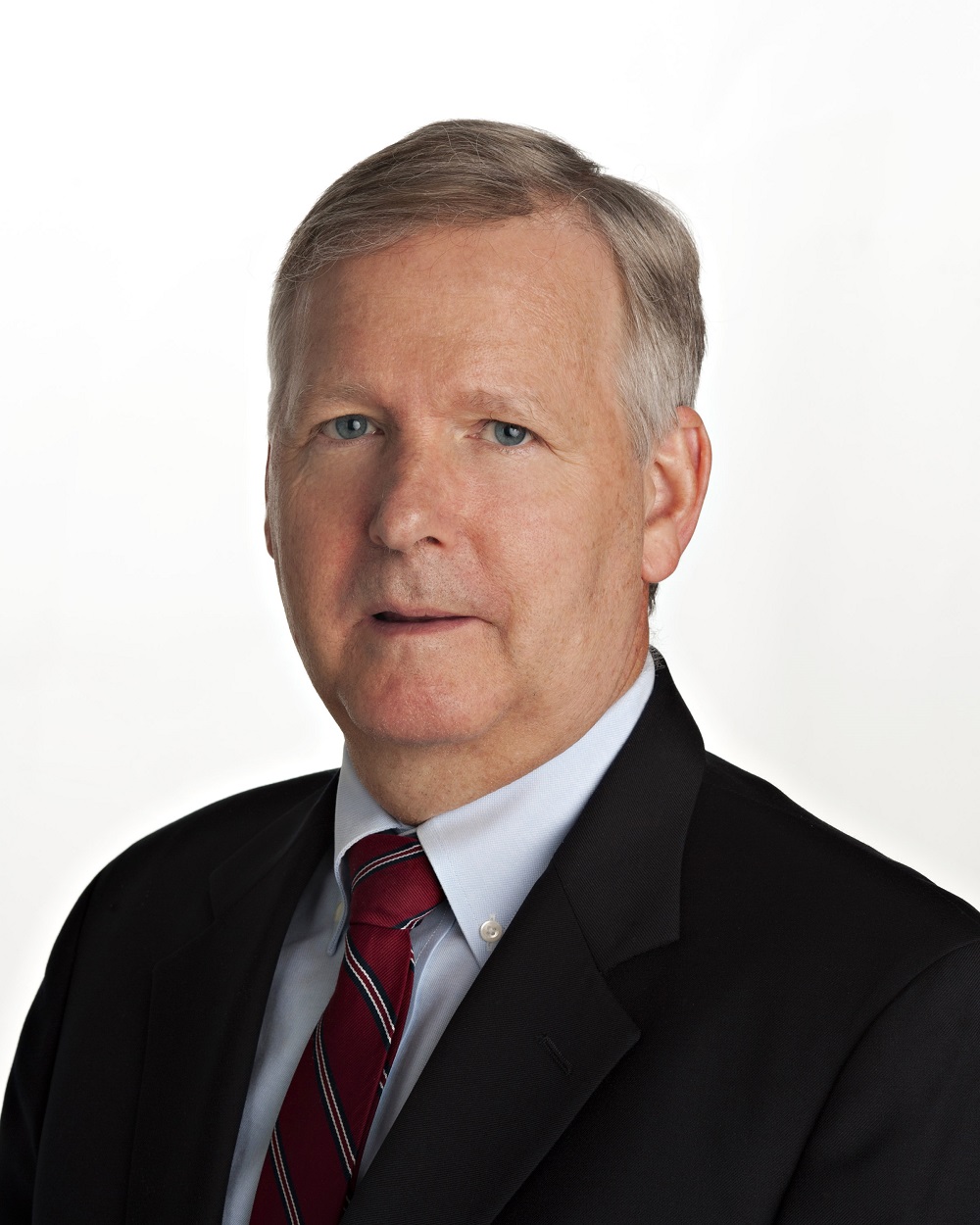 Dr. Frank E. Goodwin
International Zinc Association
Presentation Title: Recent Developments in the Science and Technology of Zinc-Coated HSLA Steels
Biography
Since his retirement from International Zinc Association in June 2020, Dr. Frank Goodwin has been active as an independent consultant on issues related to zinc production, downstream processing and use. Before this he served as Director of Technology and Market Development at International Zinc Association. Dr Goodwin joined International Lead Zinc Research Organization (ILZRO) in 1982 and was Executive Vice President of ILZRO at the time of merger between ILZRO and IZA in 2004.
He earned his S.M. and Sc.D. degrees in Materials Engineering from the Massachusetts Institute of Technology in Cambridge, MA together with a B.S. degree (with distinction) in Materials Science and Engineering from Cornell University, Ithaca, NY. He is the author of several U.S. and foreign patents and over 400 technical publications and contributions to books. His service to the steel industry includes chairmanship of the global Galvatech conference series and founding chairman of the AIST Galvanizing Technology Committee for which he continues to serve as Papers Co-Chair. He is listed in Who's Who in Science and Engineering and similar directories. His awards include the Nyselius Award of North American Die Casting Association, the Nevison Award from the Galvanizers Association (USA), the EGGA Pin from the European General Galvanizers Association, Life Membership in Wire Association International and the American Galvanizers Association Hall of Fame.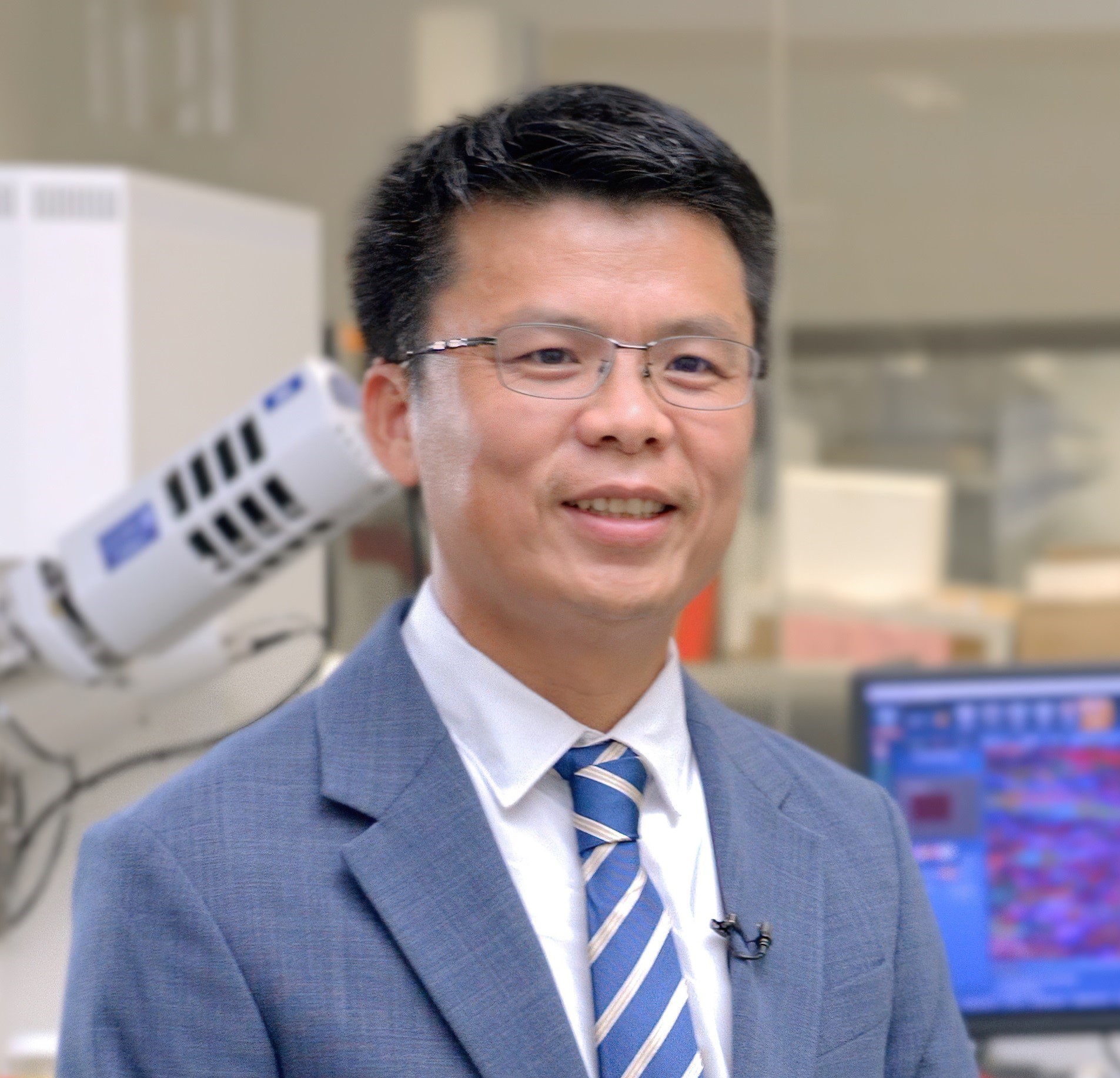 Prof. Mingxin Huang
The University of Hong Kong (HKU), Hongkong, China
Presentation Title: Revisit TWIP and TRIP Effects
Biography
Prof. Huang is currently a professor in the Department of Mechanical Engineering at The University of Hong Kong. Prof. Huang received his BEng and MSc from Shanghai Jiao Tong University (SJTU) in 2002 and 2004, respectively, and his PhD from Delft University of Technology (TU Delft), The Netherlands in 2008. Prof. Huang's research interests focus on two areas: (1) fundamentals of microstructure-property relationship and phase transformation of advanced steels and alloys, and (2) development of lightweight materials for automotive applications.Prof. Huang has published more than 130 journal papers on top international journals including Science, Science Advances, Acta Materialia etc. Prof. Huang is the Editor of Metals and Materials International, Associated Editor of Journal of Materials Science and Technology. Prof. Huang received the prestigious Xplorer Prize 2021 and was named the Top 1% Most Cited Researcher by Clarivate Analytics. Prof. Huang is a Fellow of IMMM, an elected member of Hong Kong Young Academy of Sciences, and a Changjiang Scholar Chair Professor.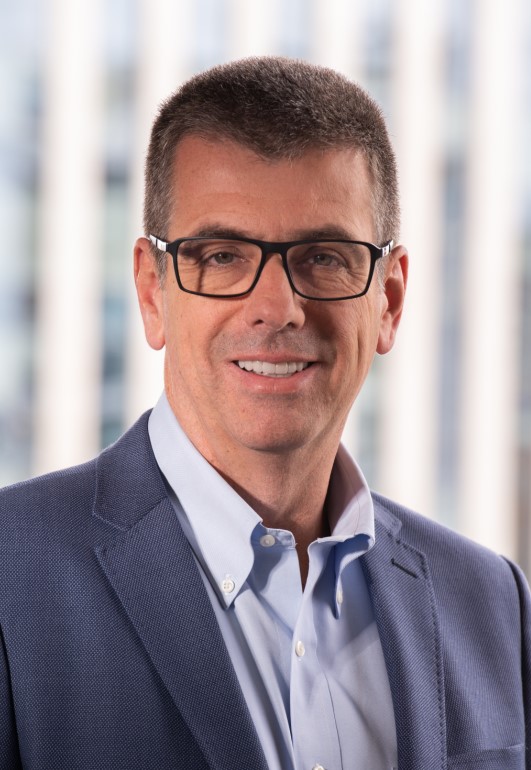 Dr. Ricardo Lima
CBMM | Niobium, Brazil
Presentation Title: Niobium microalloyed steels - an enabling solution towards a sustainable future for the built environment
Biography
Mr. Ricardo Lima is the CEO at CBMM. He graduated in Metallurgical Engineering in 1988 and obtained a master's degree in Metallurgical Engineering in 1993 both at the University of São Paulo (USP). He holds MBA degrees in administration by the following schools: Fundação Carlos Alberto Vanzolini, Dom Cabral and Kellog School of Management. He took the Advanced Management Program at Harvard Business School. Mr. Lima has great expertise in the fields of Metallurgy and Steelmaking and worked at Aços Villares S.A., developing industrial technology and processes always striving for high-performance products. He worked in the cement industry as the General Manager at InterCement Brazil, the General Manager at Loma Negra CIASA, in Argentina, and as the CEO at Cimpor SGPS, in Portugal. From 2015 to 2017 he was the CEO at InterCement Participações. Mr. Lima worked as the Director of the Brazilian Association of Metallurgy and Mining where he developed and coordinated the training program of hot rolling process for long products.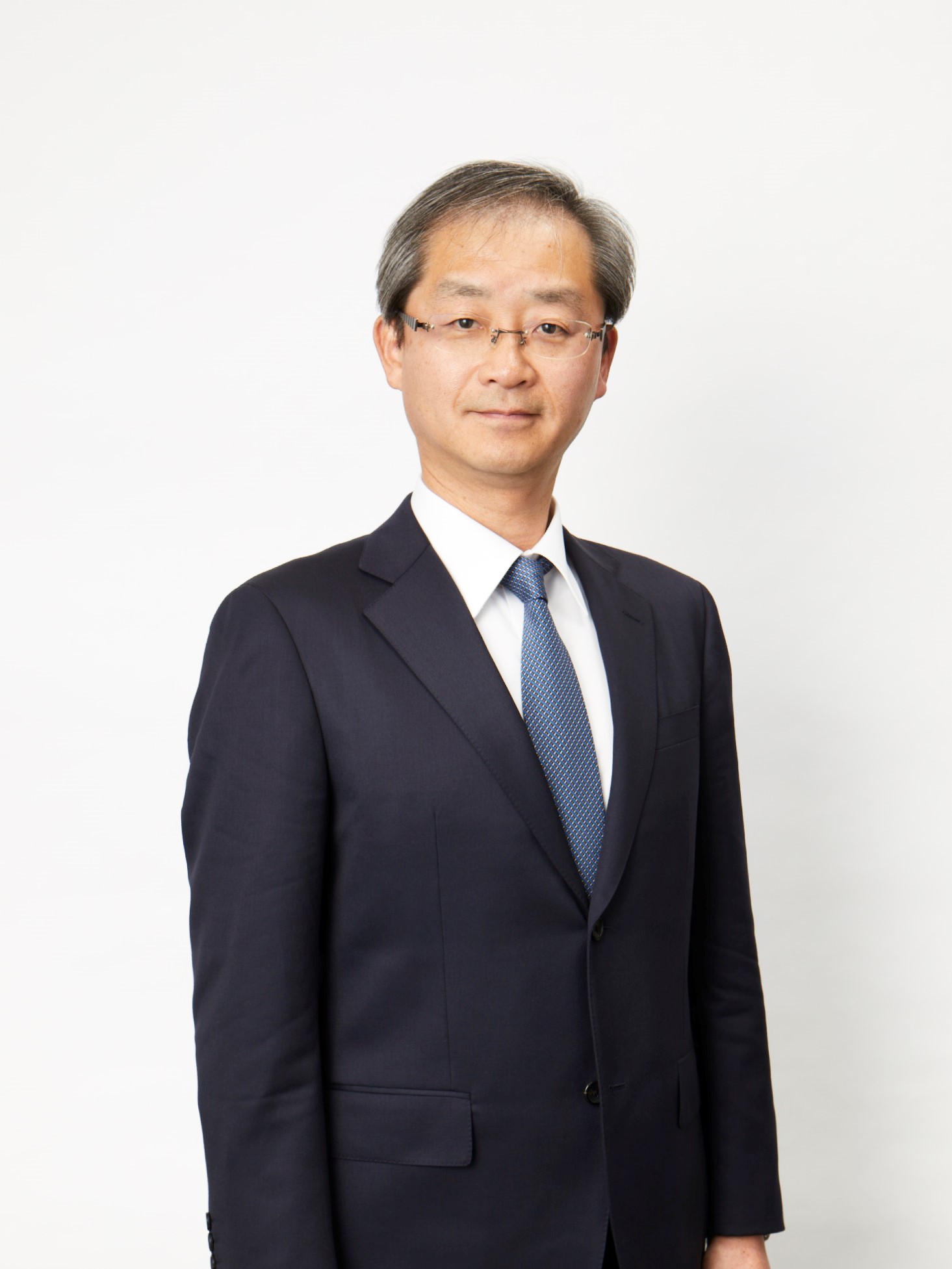 Dr. Yasunobu Nagataki
JFE Steel Corporation, Japan
Presentation Title: Current Status of Development of High-Strength Steel Sheets and Application Technologies Contributing to Automobile Weight Reduction
Biography
Dr. Yasunobu NAGATAKI was in charge of R & D of ultra-high-strength steel sheets for automobiles in Steel Research Laboratory after joining JFE Steel (former NKK) in April 1989. From April 2015 to March 2018, he held posts of the general manager of Sheet Products and Coated Products Research Department. From April 2018 to March 2022, he was the assistant director of Steel Research Laboratory. The present post of Dr. Yasunobu NAGATAKI since April 2022 is Fellow, one Executive of JFE Steel.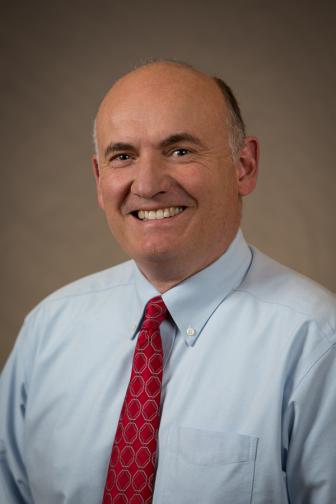 Prof. John Speer
Colorado School of Mines, USA
Presentation Title: A Half-Century of Innovation in Niobium-Containing Automotive Sheet Steels
Biography
John Speer is the ABS Professor of Metallurgy at Colorado School of Mines, and Director of the Advanced Steel Processing and Products Research Center (ASPPRC), a research consortium supported by 28 companies. He received a B.S. degree from Lehigh University in Metallurgy and Materials Engineering, in 1980 and a D.Phil. in Physical Metallurgy from the University of Oxford, UK in 1983. He served in various positions at the Homer Research Laboratories of Bethlehem Steel Corporation from 1983-1997, and became a Professor in the Department of Metallurgical and Materials Engineering at Colorado School of Mines in 1997. He also served as Mines' Associate Vice-President for Research from 2008 until he began his tenure as ASPPRC Director in 2013. John's activities are especially focussed on development and application of steels. He is a Fellow of ASM International, a Distinguished Member of AIST, Past President of the American Institute of Mining, Metallurgical and Petroleum Engineers (the "parent" of AIST, TMS, SME and SPE), and a member of the US National Academy of Engineering.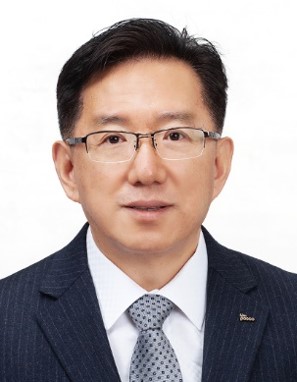 Dr. Seokjong Seo
POSCO, Korea
Presentation Title: Eco-friendly steel products for a low-carbon society
Biography
Seokjong Seo is the senior vice president of POSCO in Korea. He received his bachelor's and master's degrees from Hanyang University in Korea and his Ph.D. from the University of Tokyo, Japan. He joined the Automotive Steel Research Group of POSCO in 2001 as a researcher. He served as the Head of Hot Rolled & Wire Rod Steel Solution Group and Research Group. Currently, he is the Head of Steel Product Research Laboratories. He contributed greatly to securing weight reduction and excellent formability required from the automotive industry by developing ultra-high-strength steel products for automobiles. In recognition of this contribution, he received the Steel Technology Award from the Korea Iron & Steel Association in 2016. He also contributed to the development of hot rolled and wire rod products and solutions for applying them to various industries. Recently, he is leading the research on POSCO's products, especially in developing various eco-friendly products for avoided greenhouse gas (GHG) emissions.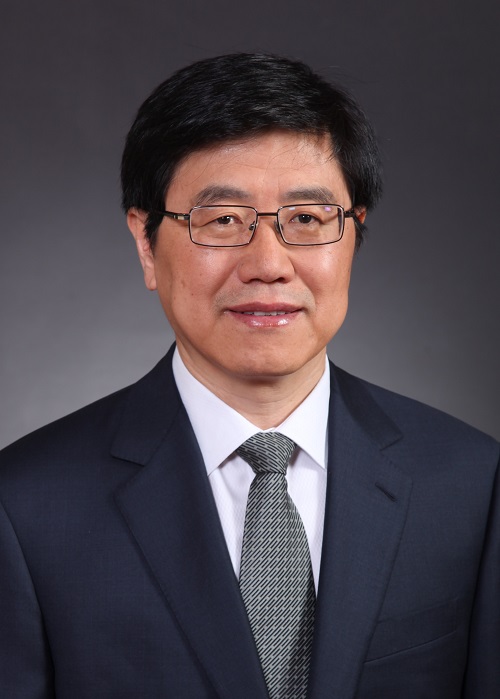 Prof. Zhiling Tian
The Chinese Society for Metals, China
Biography
Prof. Dr. Zhiling Tian was elected as the executive vice president of the Chinese Society for Metals on Oct. 25th. 2021.
Until June 2021, Prof. Dr. Zhiling Tian had served as vice President in charge of R&D at China Iron and Steel Research Institute (CISRI) for 20 years. He joined CISRI in 1991 as a research engineer. In 1996 he became the director of the sub institute for new materials. In 2001, he was promoted as vice president of CISRI.
His major research area has been focused on structural steels, welding technologies and welding materials. He has been an active member of the CSM for years. Since 2005 he has been a member of the standing council of the CSM and served as the director of foreign affairs committee, director of special steel branch, deputy director of academic committee, respectively.