Plenary Speakers
David Crowther
The Vanadium International Technical Committee (VANITEC), UK
Update time:2022-07-21 14:29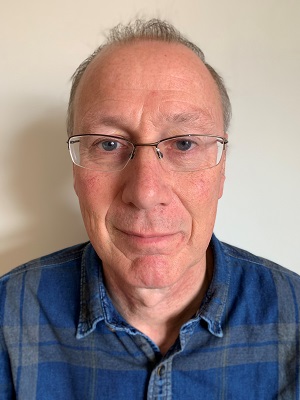 Over 30 years experience working in the steel industry in a research and development environment, with a focus on new product development, particularly flat products.
Author of approximately 50 journal and conference publications.
Awarded the Tom Colclough Medal in 2015.
Currently working as a Technical Consultant for Vanitec with a focus on the metallurgy of vanadium containing steels.